Sally OShea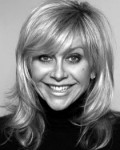 Sotheby's Toronto - Agent
Email
Office: 905.845.8908
Fax: 905.844.1747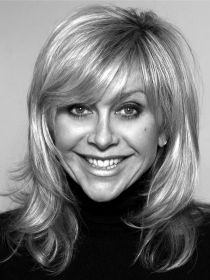 Sally O'Shea – Sotheby's Toronto
Sally has over 25 years of successful sales and marketing experience, combined with an extensive background in business management. 

Having owned and operated a very successful business in downtown Oakville, she is well aware of the necessity to go above and beyond the clients expectations, in order to keep one step ahead of the competition. 

Prior to starting her real estate career, she was a regional operations manager for an international chain of hair salons, consistently breaking sales records, and setting new standards. 
Throughout her years in real estate, Sally has achieved Platinum award status for her sales achievements, and been highly successful in the luxury home market. Sally has been involved with The Childrens Wish Foundation and various shelters for abused women and children, and is a recognized supporter of the Oakville Hospital Foundation.
Listings for Sally OShea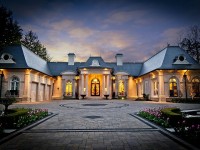 Oakville, Ontario
294 Chartwell Road, L6J 3Z9
Bedrooms: 5+2 • Bathrooms: 5/2
Choose a property type
$11,000,000

Read More >>